I spent the greater part of yesterday (Sat. 9th april) letting my Inner Fangirl out at Supernova Melbourne. Still can't quite get my head around the fact that I. Met. Tahmoh!
I'm going to write my Supernova Report soon but I wanted to get in here first and post a pic for you. Definitely going to work on getting the _Daily aspect of this community back to where it was in the beginning.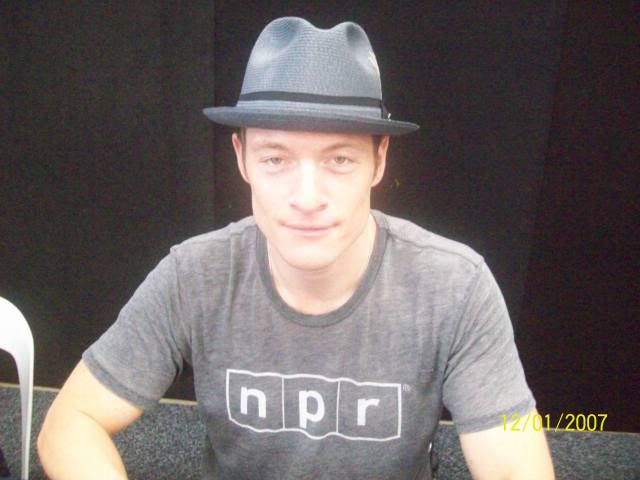 </a>" />
I'll post my favourite pic with my report...